With over 5000 wholesale food service items, place your orders with our team over the phone or order online & via our app. It's that easy!
"With over 40 years of history, the Hudson Food Group is a trusted partner for food importing, distribution and manufacturing in Australia.
Food is our business, and through food we welcome you to our family.
Come and share our passion to the plate."
Ken Skoullos
Founder & Executive Chairman
Food Services
For over 40 years we have been a key supplier to the food industry with over 5,000 products to choose from, we are trusted by chefs, cooks and kitchen staff supplying the highest quality products.
Fine Foods Importing & Distribution
We are a leading importer and distributor of Mediterranean fine foods in Australia, and most recently acquired Delta Fine Foods, a market leader.
Speciality Food Manufacturing
Providing a strong capability for manufacturing in speciality areas including of the Dairy and Bakery industry for our own brands and under contract to key customers.
Our Brands
We continue to build a strong portfolio of leading brands in key categories.
OUR STORY
We are proudly an
Australian privately owned company
with over 40 years of history
The Hudson Food Group, formally known as Hudson Pacific Food Services is a culmination of
40 years of history in Australia, originating in Melbourne, Victoria.
Today, the Hudson Food Group has grown to become a large diversified food group which covers key areas of food services, food importing with a focus from the Mediterranean, strategic manufacturing and building and enhancing our business via brand creation and development.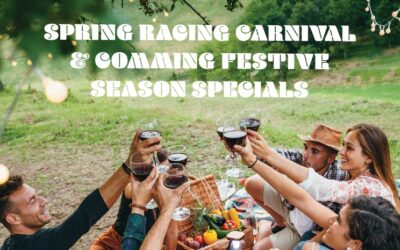 To order contact your sales representative, call our Customer Service team, or order online! Take a look at our catalogue now!
read more
Compliance and Safety
We are committed to the highest standards of food compliance and safety across our operations, all the way through the supply chain. We hold relevant permits and approvals as required and are fully HACCP accredited.
Supporting our Community
As a privately owned Australian company, our community is part of our family. We believe in corporate social responsibility and we believe that through food we can make a difference.
Careers with Us
We are always looking for people who share our passion of food to the plate. Join us, and become part of our family.
Our passion to the plate.